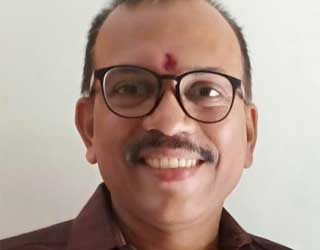 Suresh Kalathil
( 46 yrs )
He has an experience of over 20 years in corporate companies. The last assignment he handled was as the Business Head for Triumph Motorcycles, Kerala when he realized his calling as Yoga. A trained yoga instructor, he heads the Kids classes for Shree Yoga Kochi.
Sreekala Santharam
( 44 yrs )
She was a cricketer and had captained the Kerala women's cricket team for several years. She was a national player and was employed with Indian Railways. A versatile and multi-talented person, she heads the classes for ladies.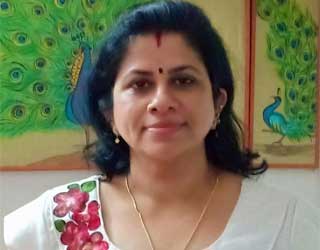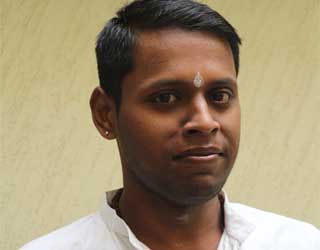 Jayesh Dhananjayan
( 31 yrs )
A post graduate in Yoga is a Level 2 yoga instructor certified by the Quality Council of India under AYUSH. His knowledge and experience in Yoga is in high demand among the International visitors to kerala wishing to learn Yoga. He is a qualified Yoga Therapist who has submitted a research paper "Yoga and Diabetes". He heads the International classes for Shree Yoga Kochi.